RCS is now an IBM Platinum-level Business Partner!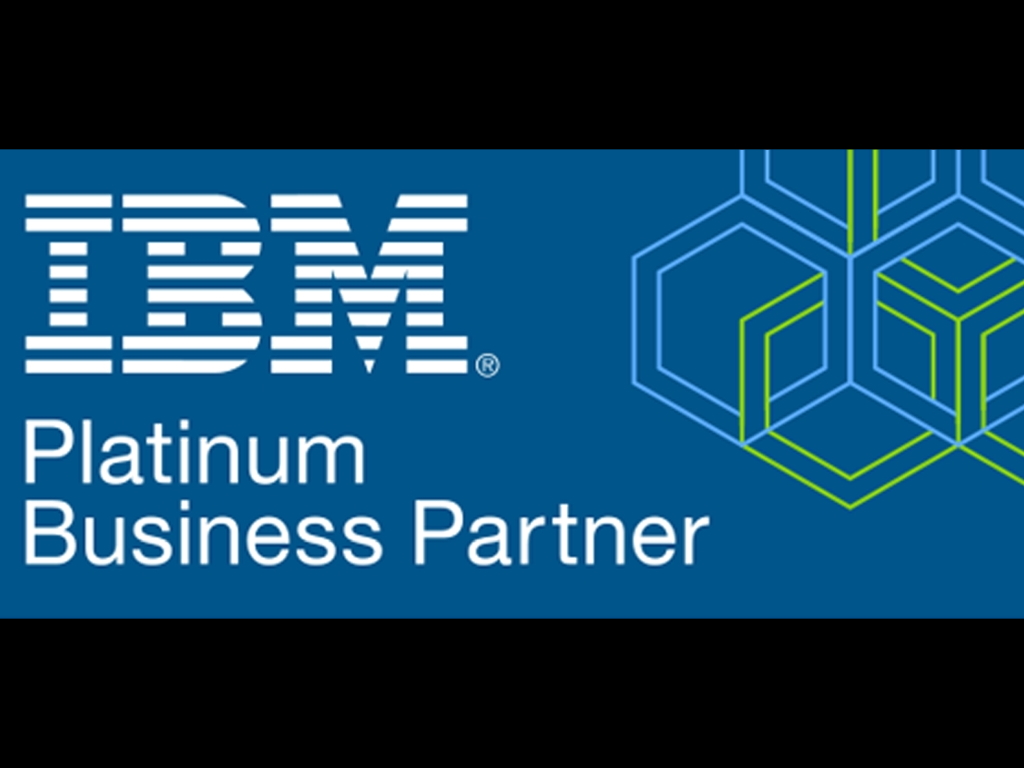 Coinciding with Right Computer Systems' celebration of 31 years in providing the right IT solutions for your enterprise, IBM has recently certified RCS as a Platinum Business Partner!
From the bottom of our hearts, our warmest thanks to all our partners, and most especially our dearest customers who have all made this rare achievement possible!  We owe you all our deepest gratitude!
Thank you very much!