Journey to Hybrid Multicloud (free webinar)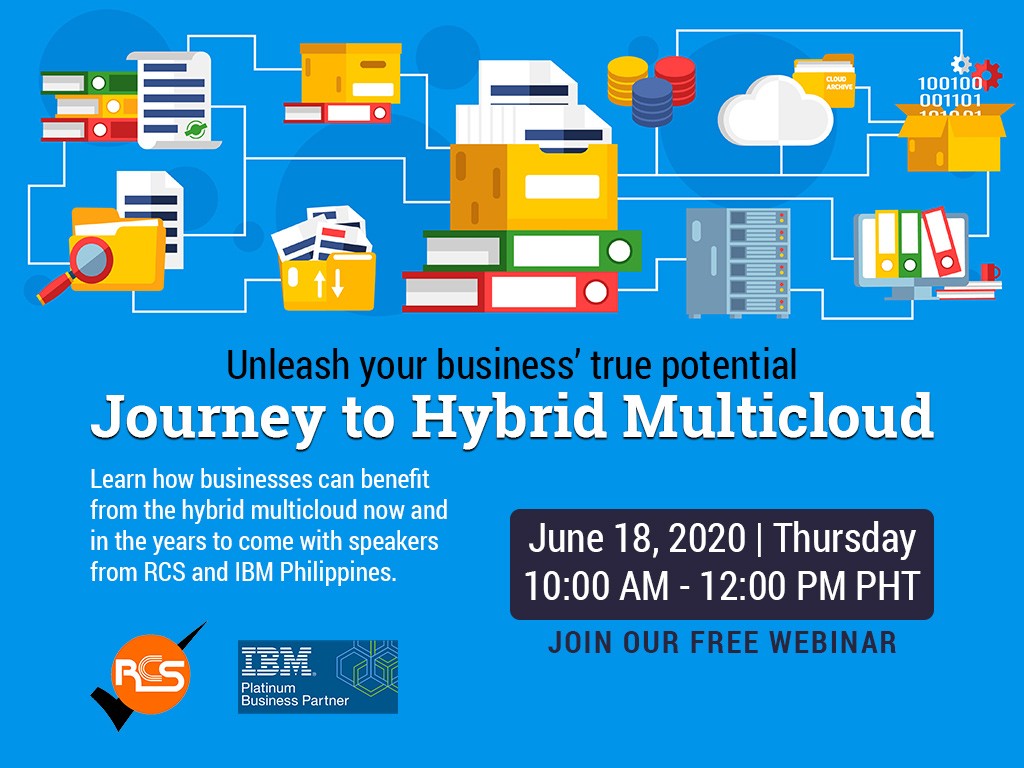 Right Computer Systems would like to invite you to a live, exclusive, and free webinar to show you how to prepare your business for the hybrid multicloud era.
If 2020 has taught us anything, it's that businesses must be prepared to adapt quickly in order to move forward. Simply click the link below for full details on how to view the live webinar. See you there!