Are you running SAP on IBM Power Systems? You've made the #Right choice!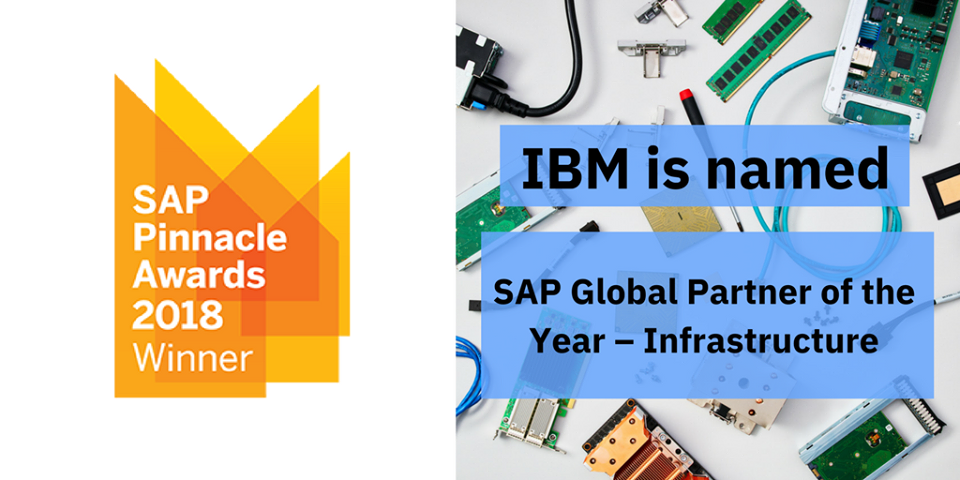 Run SAP HANA on the platform built for big data
With built-in virtualization and capacity on demand, IBM Power Systems™ meet the demands of data-intense in-memory workloads, allowing you to grow your database capacity and the size of your SAP HANA® environment without having to provision a new server.