3 ways prescriptive analytics helps deliver better financial services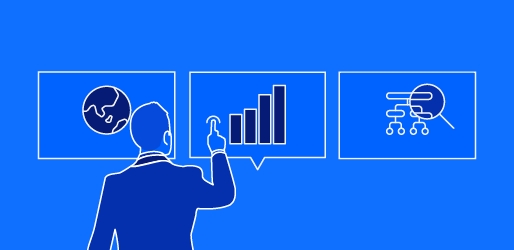 As any financial services executive knows, improving business results with precise, timely decisions is much harder than it looks. A multitude of factors can get in the way of achieving the optimal mix of risk mitigation, profitability, operational efficiency and customer experience, including the speed of technology advancements, new market entrants and constantly changing regulatory requirements.
Consider these real-world examples in three of the most common types of applications.